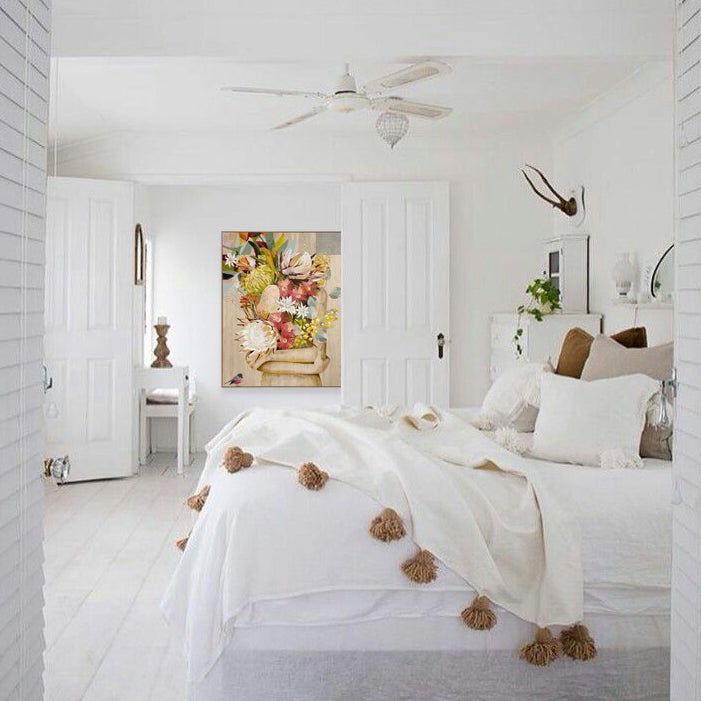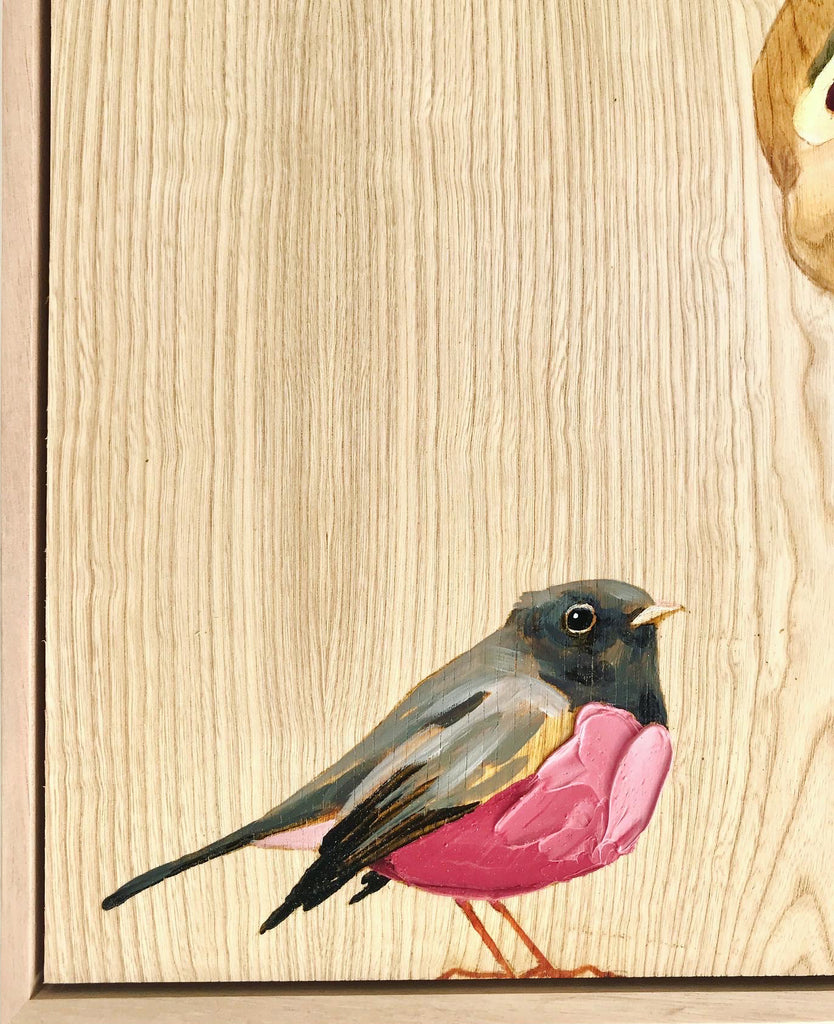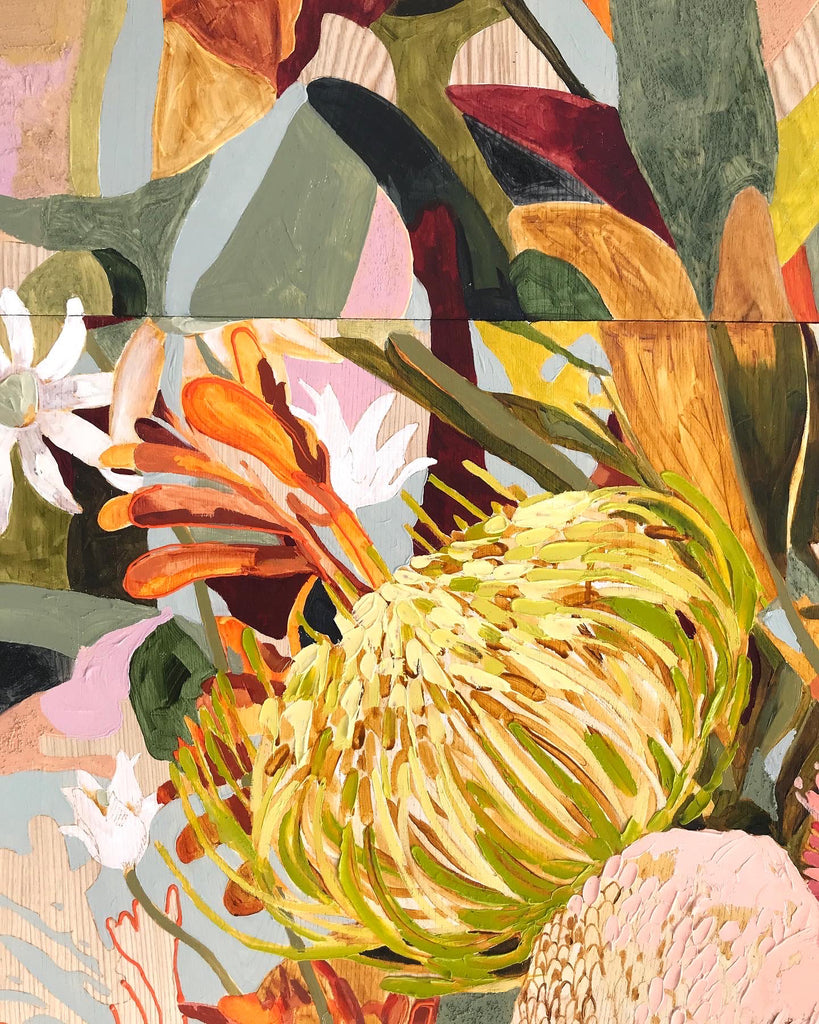 $4,219.00
$0.00
Good Morning - Framed Original - 140cm x 110cm
"Good Morning" - it's a new day and it's gonna be a good one. 
Since morning is a time for play, this is a mixed media painting. I have used mostly oils, but also acrylic and sand and ink. Sectioned into panels of beautiful Japanese Ash (this timber is SPECIAL) and concrete veneer. Framed in hand-sanded raw Tasmanian oak.

Shipping will be quoted separately but don't freak out - I keep my costs as low as I can go.
For my international customers, I split the shipping costs with you, so things don't get ugly.
 
NB. Colours may vary slightly on different monitors.
There's no need to miss out on the painting you love! 

I am now able to offer flexible payment options when you purchase an original artwork. My Payment Plans work just like a traditional Lay By or Lay Away. Nominate to pay for your artwork in monthly instalments, or contact me about setting up a custom Payment Plan that works for you. For more information click here.