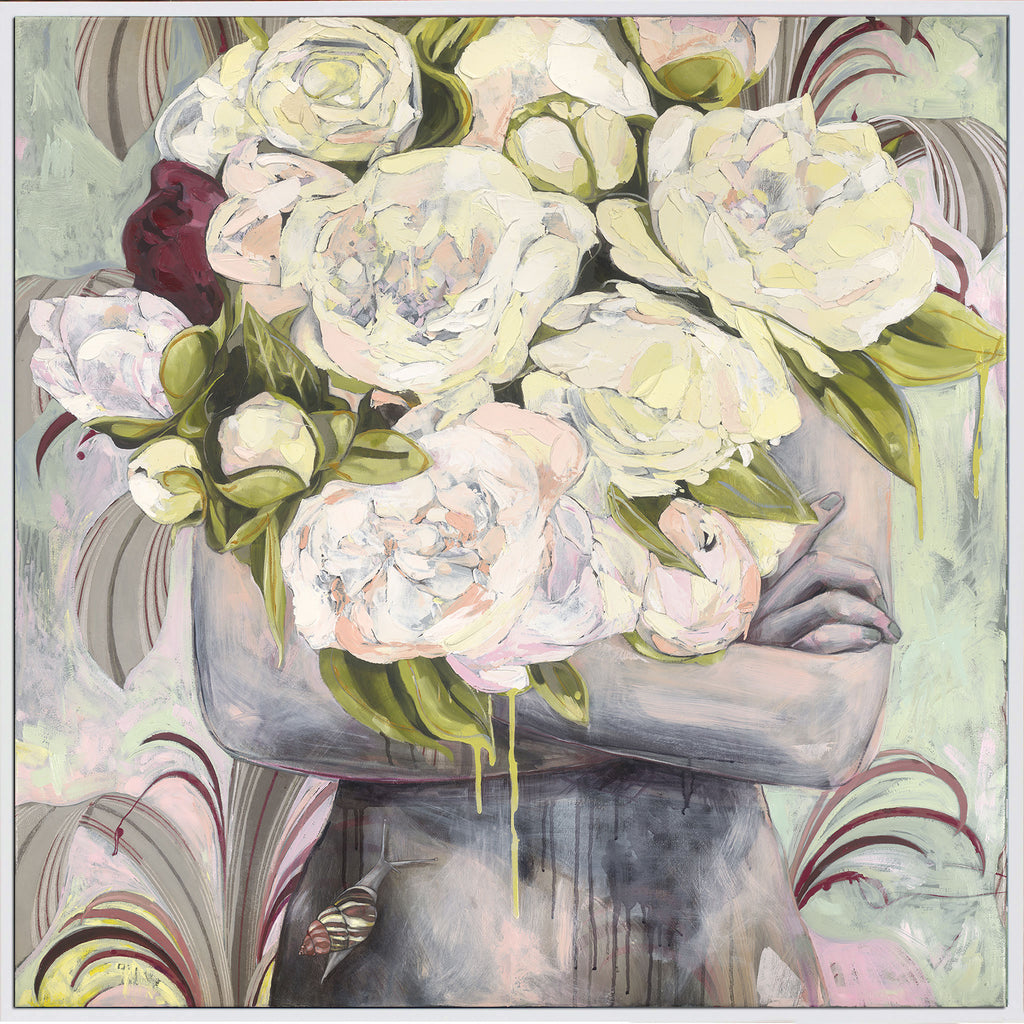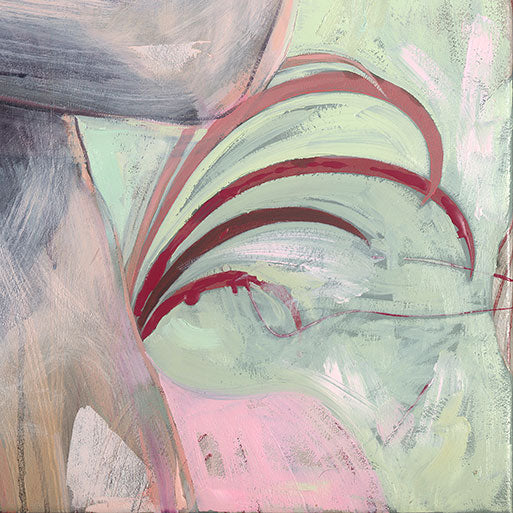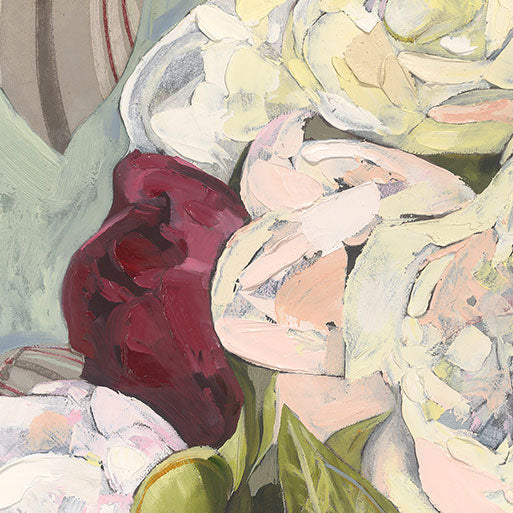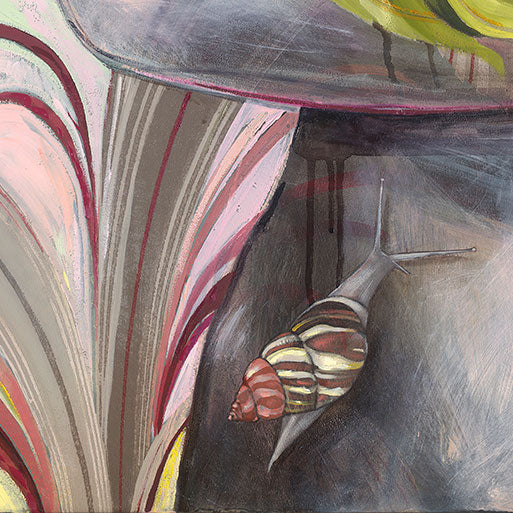 $2,359.00
$0.00
Breathing Dreams Like Air - Framed Original - 93cmx93cm
Dreams are as essential to life as oxygen.

"Breathing Dreams Like Air" —F. Scott Fitzgerald (one of my all time favourites)  
Featuring thickly textured flowers in delicious muted buttery gestural oils over 1950's vintage botanical wallpaper on timber panel. This original painting is part of Jessica's signature series "Wallflowers".
Dimensions: 93cm x 93cm framed in crisp white timber and signed by the artist. This painting price includes handling/shipping.
This painting is available as a print SOON!