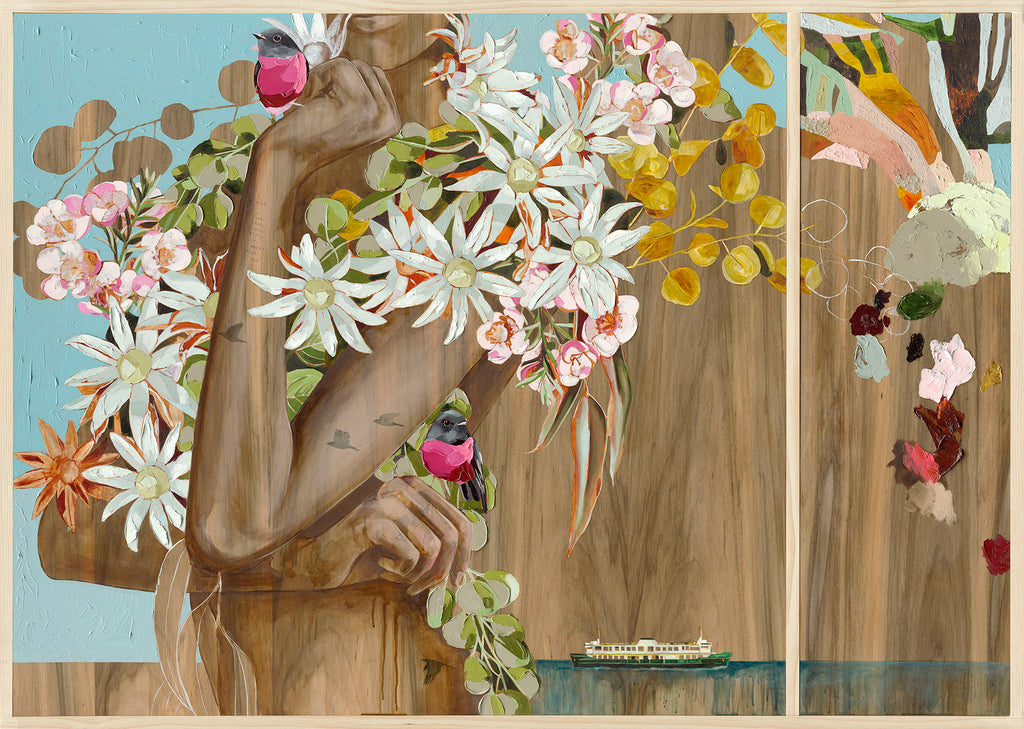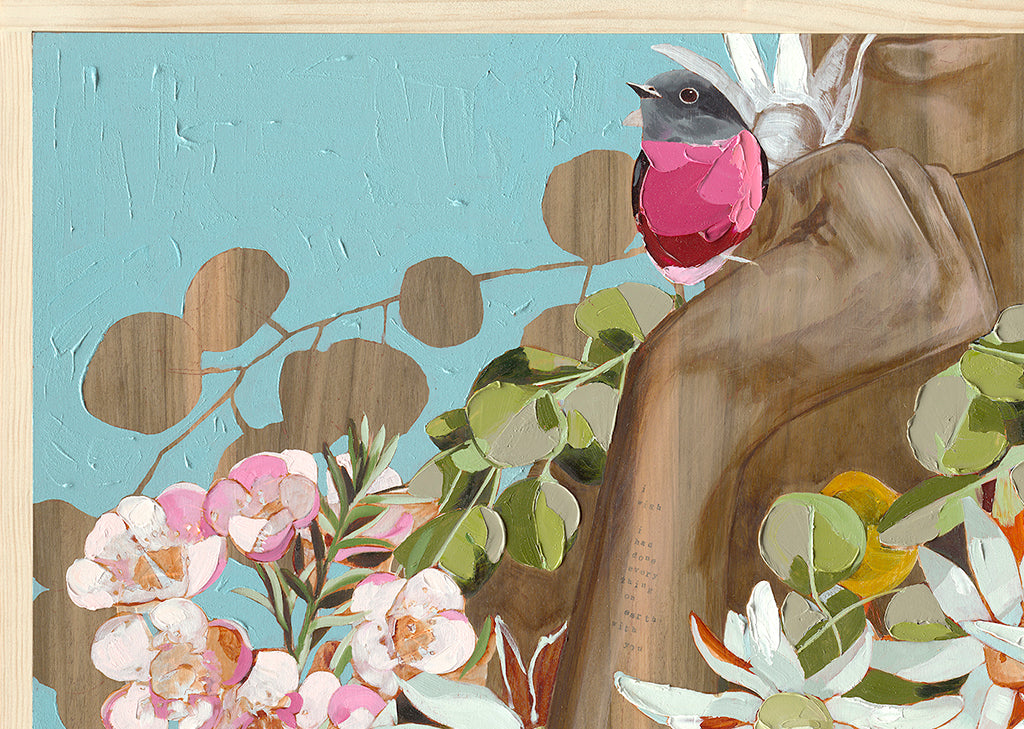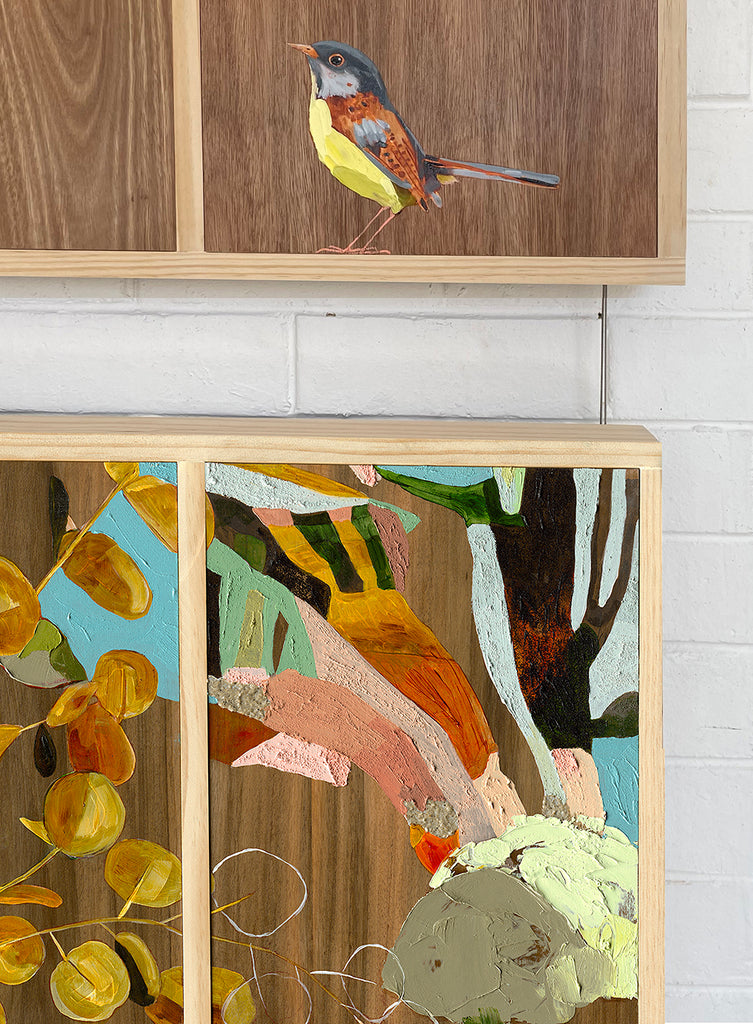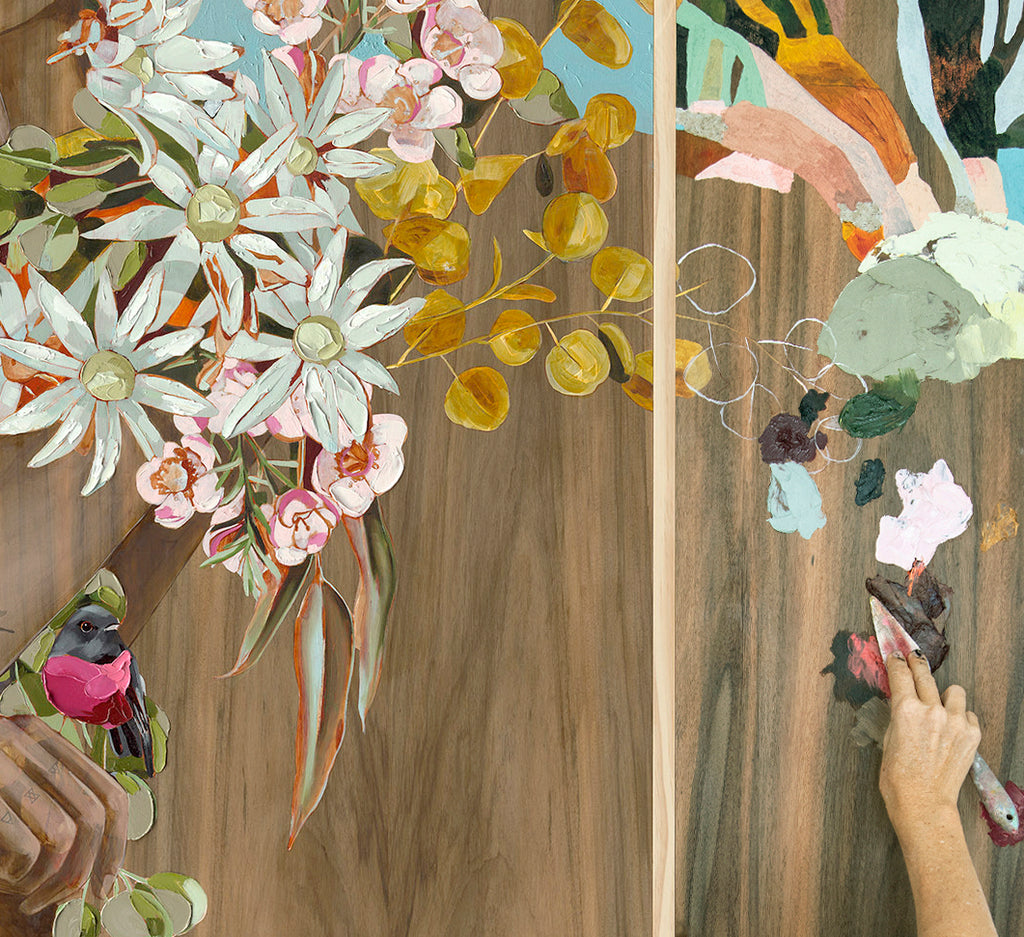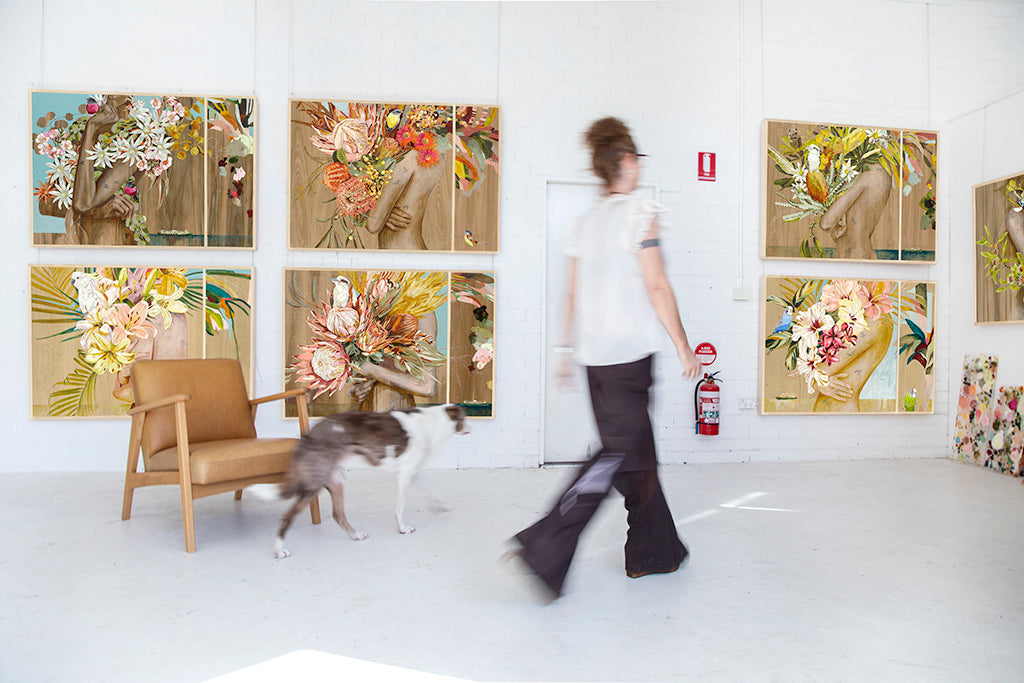 $3,732.00
$0.00
A Small Piece of Something Bigger - Framed Original - 105cm x 145cm
This painting is available for Adam.
Hi Adam, Hi Amanda!
I am so happy you found a painting you love.
My website will automatically convert the price listed into your currency, and shipping should be added automatically in the checkout process, but please let me know if something doesn't look right!