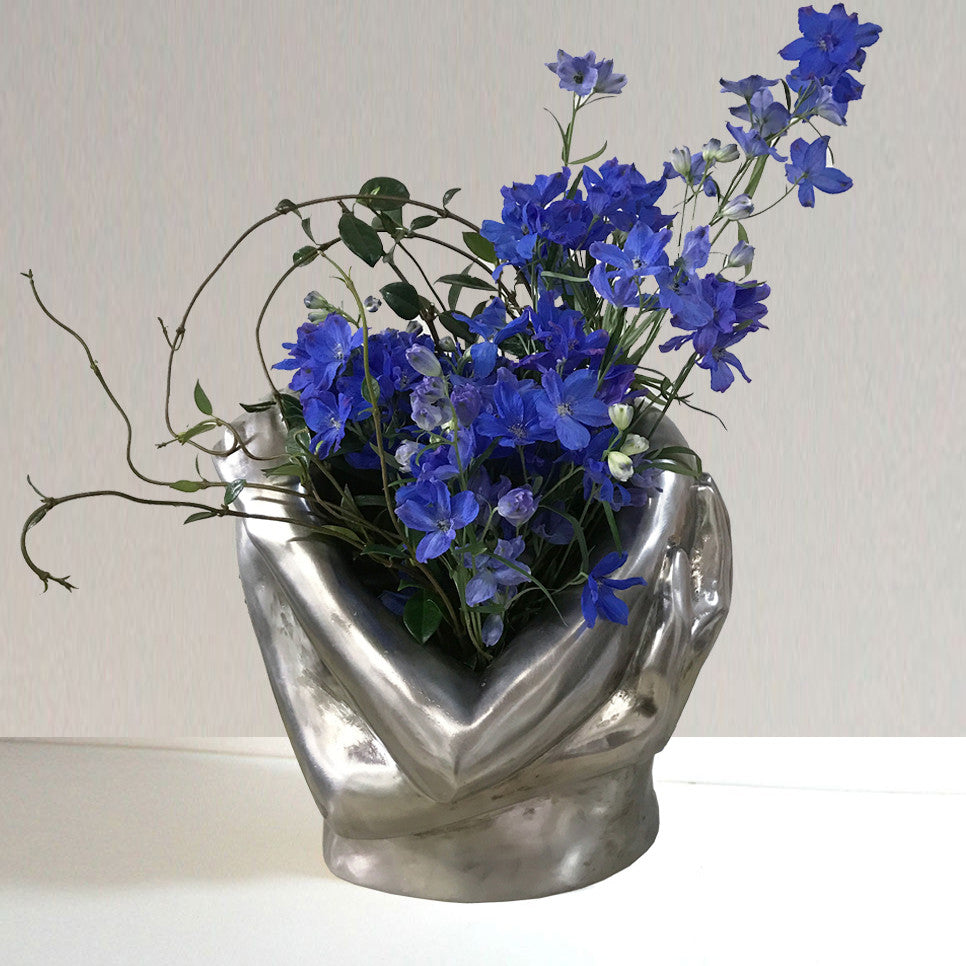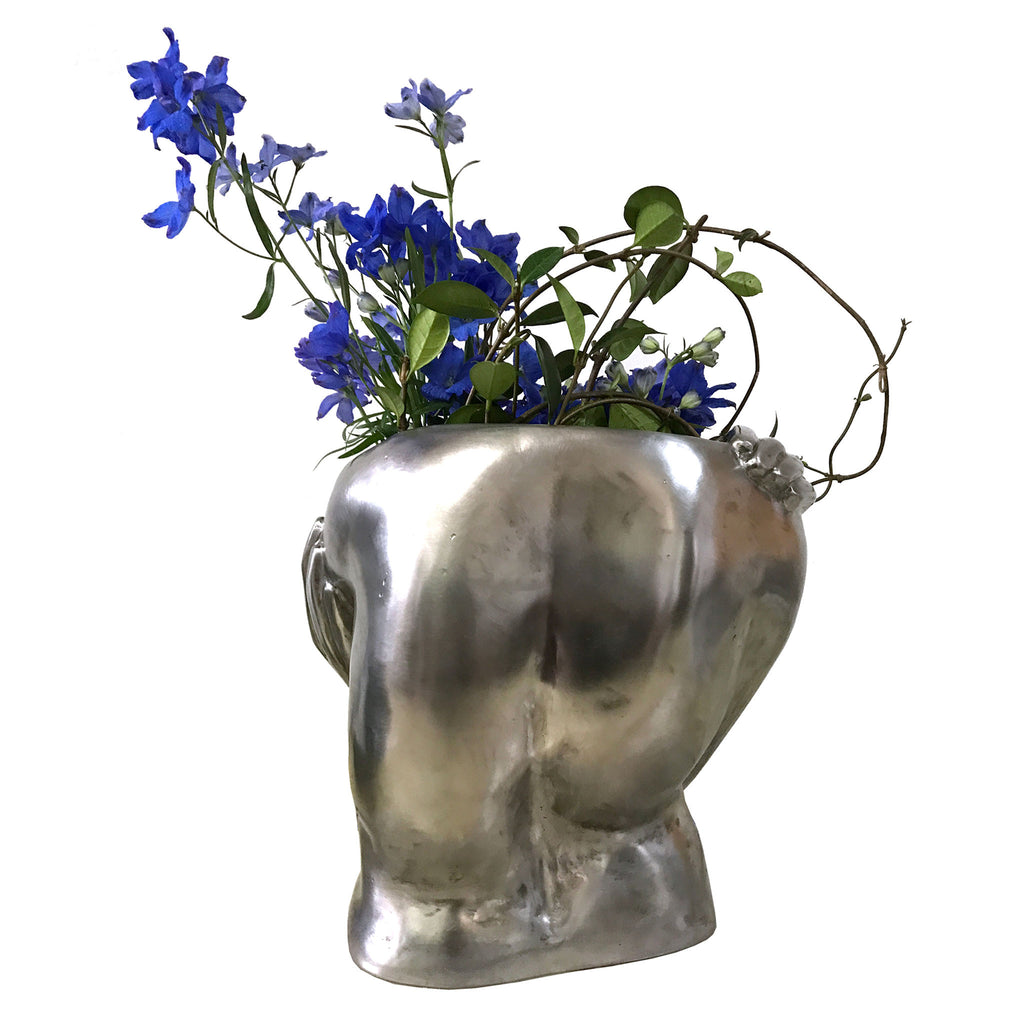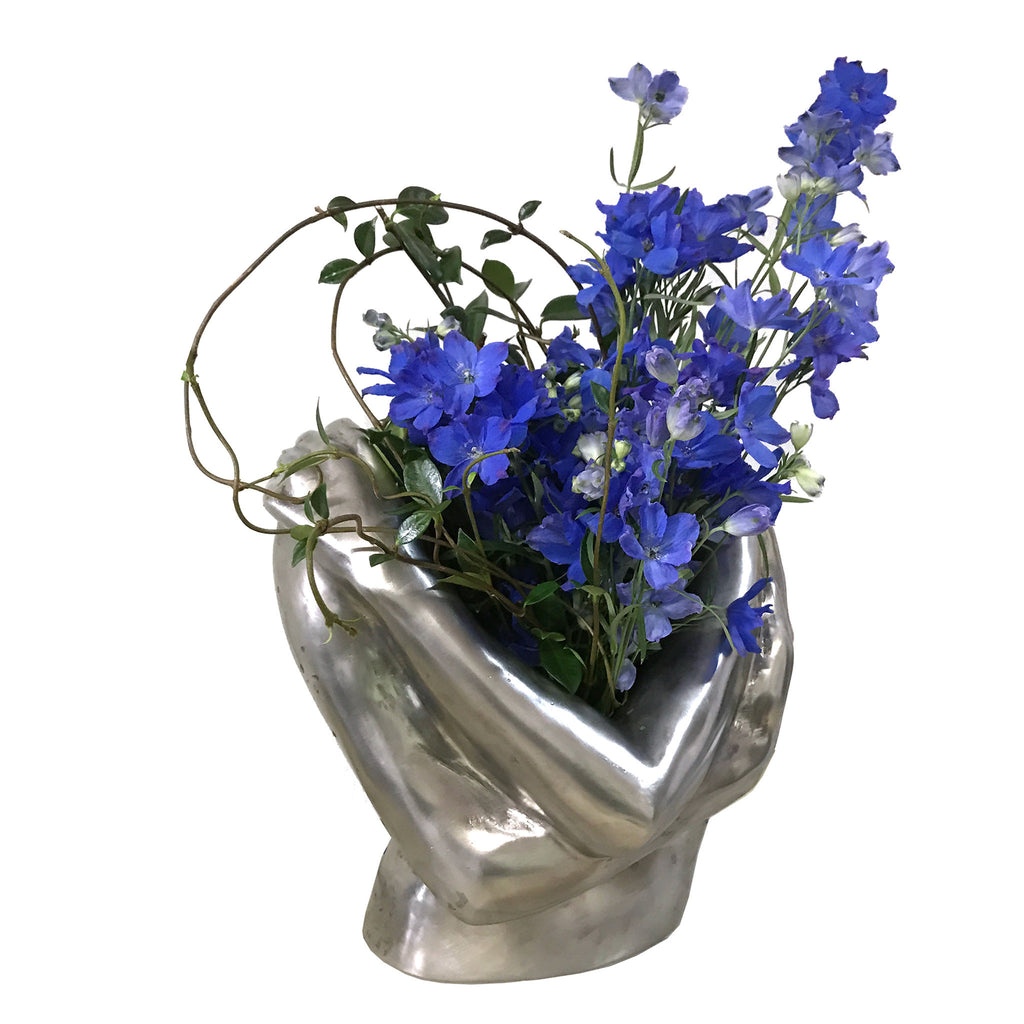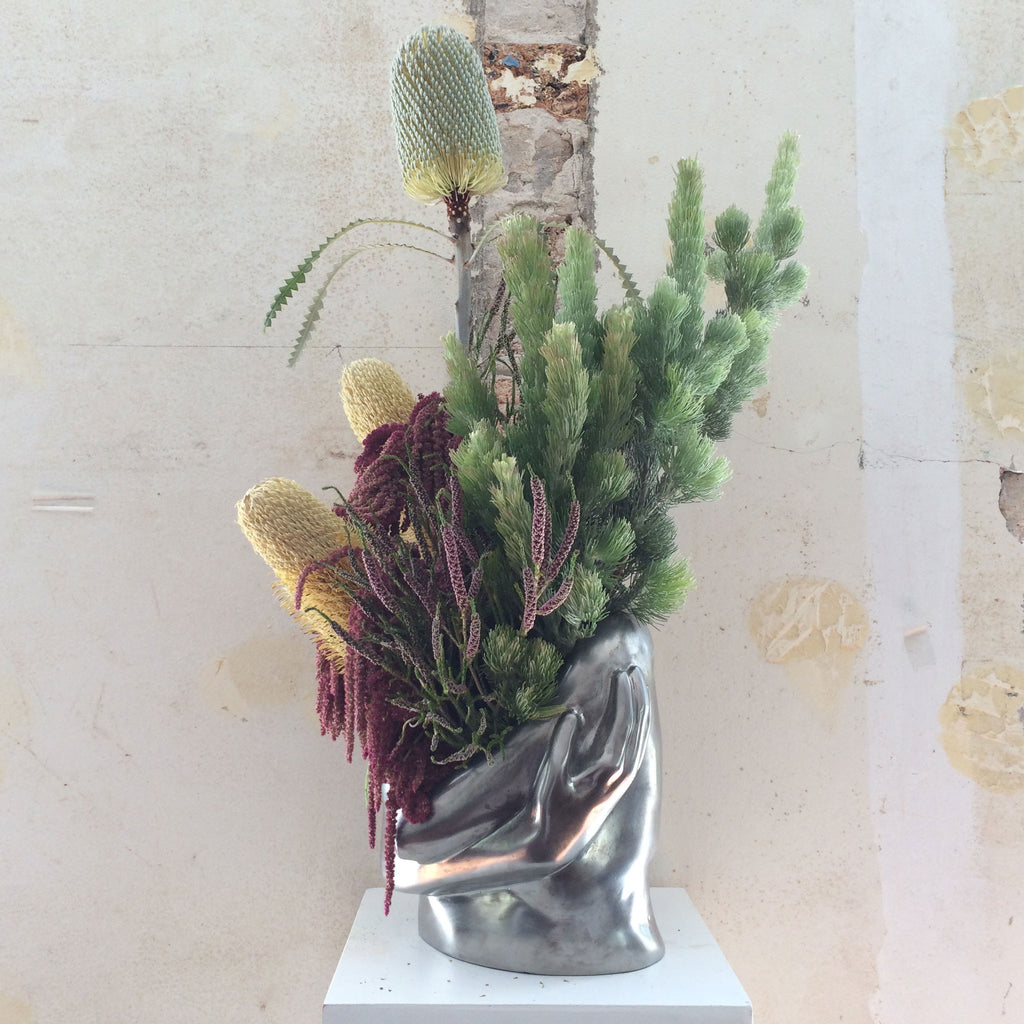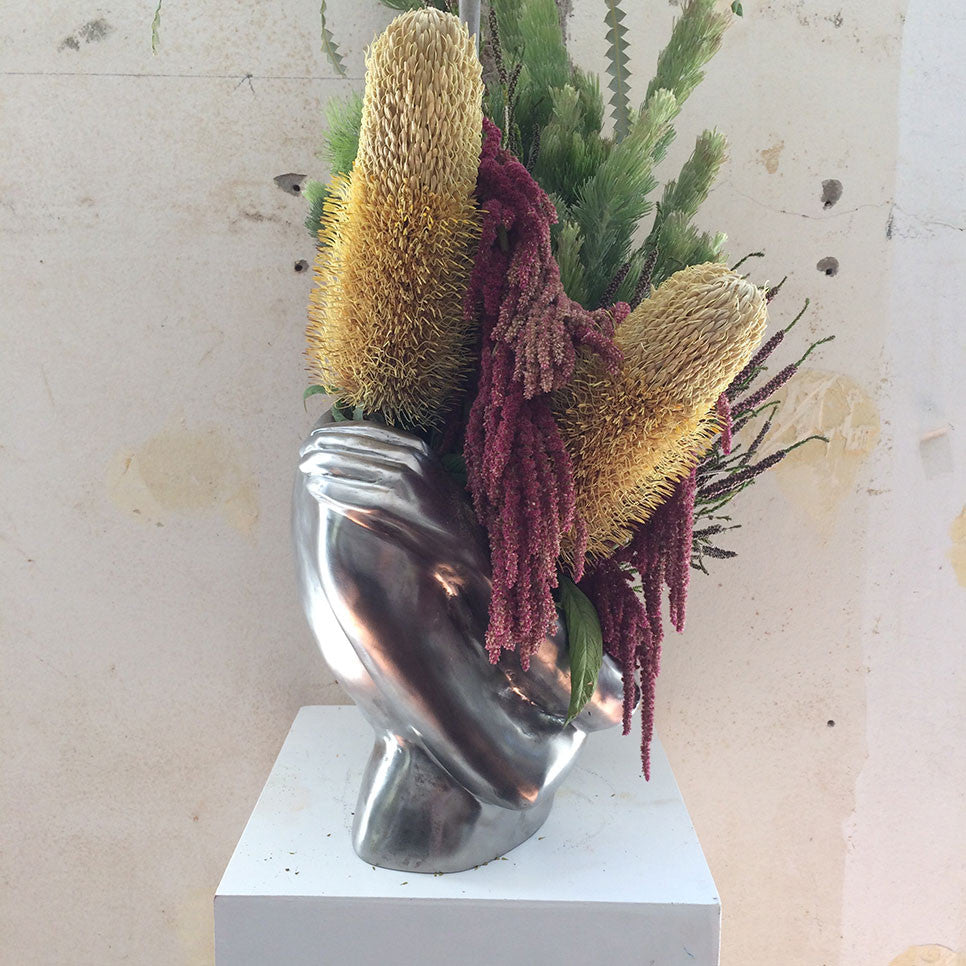 $1,900.00
$0.00
Flower Girl - Silvie
Stunning Flower Girl Silvie is cast in timeless stainless steel, using the lost wax method. The vase is then carefully finished by hand. Fill a receptacle of your choice with flowers and place it within the sculpture.
Available as a custom order. Please allow 10 weeks.
Contact me for a shipping quote.
30cmx25cmx30cm