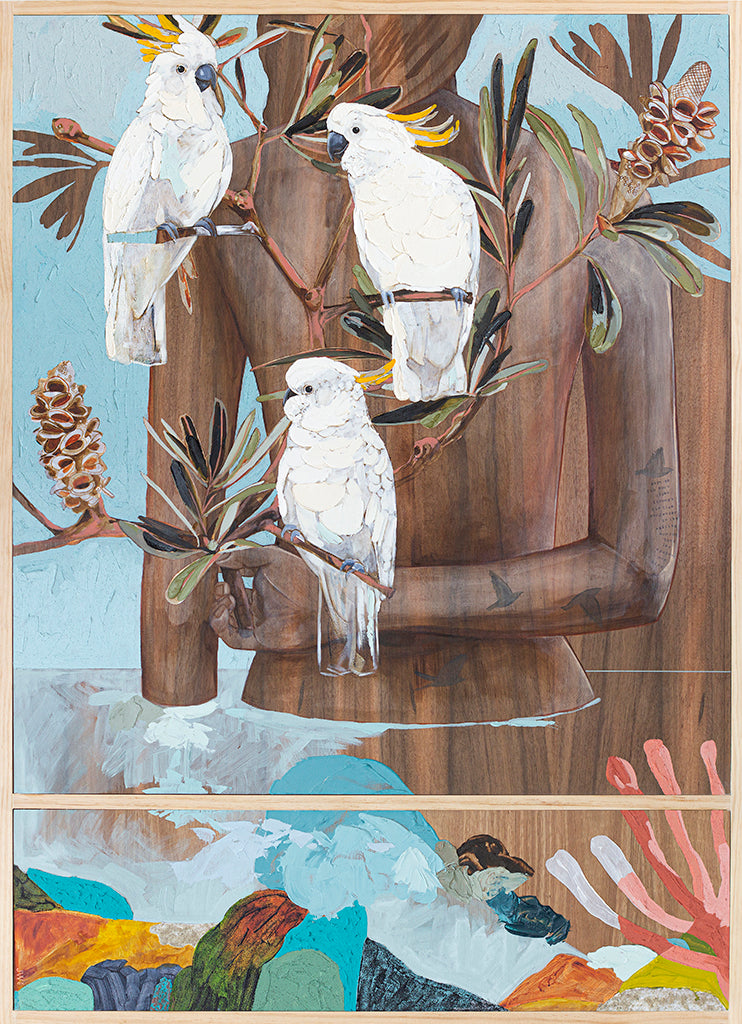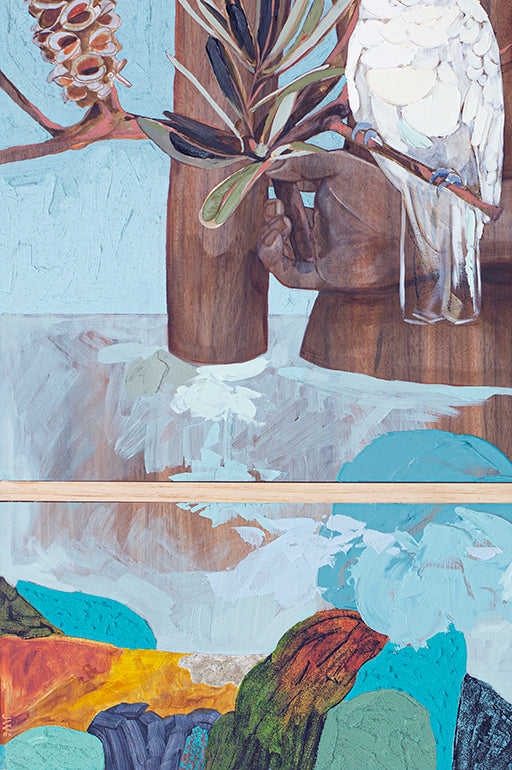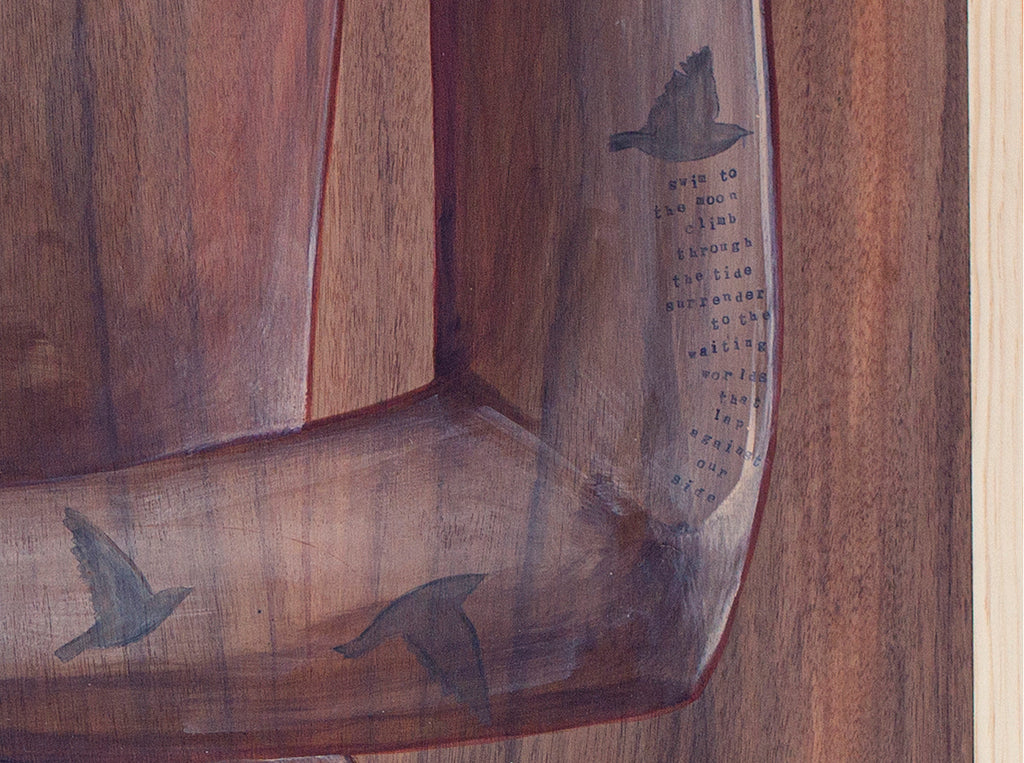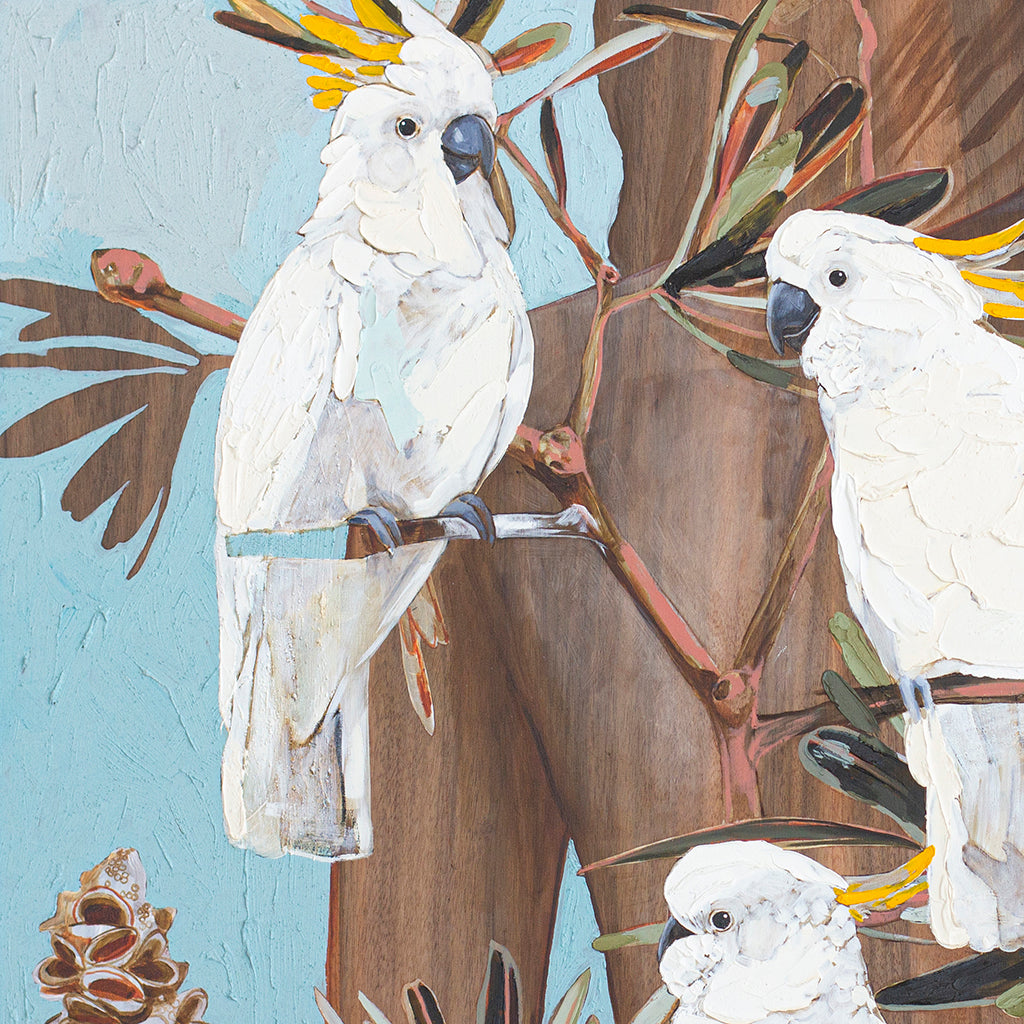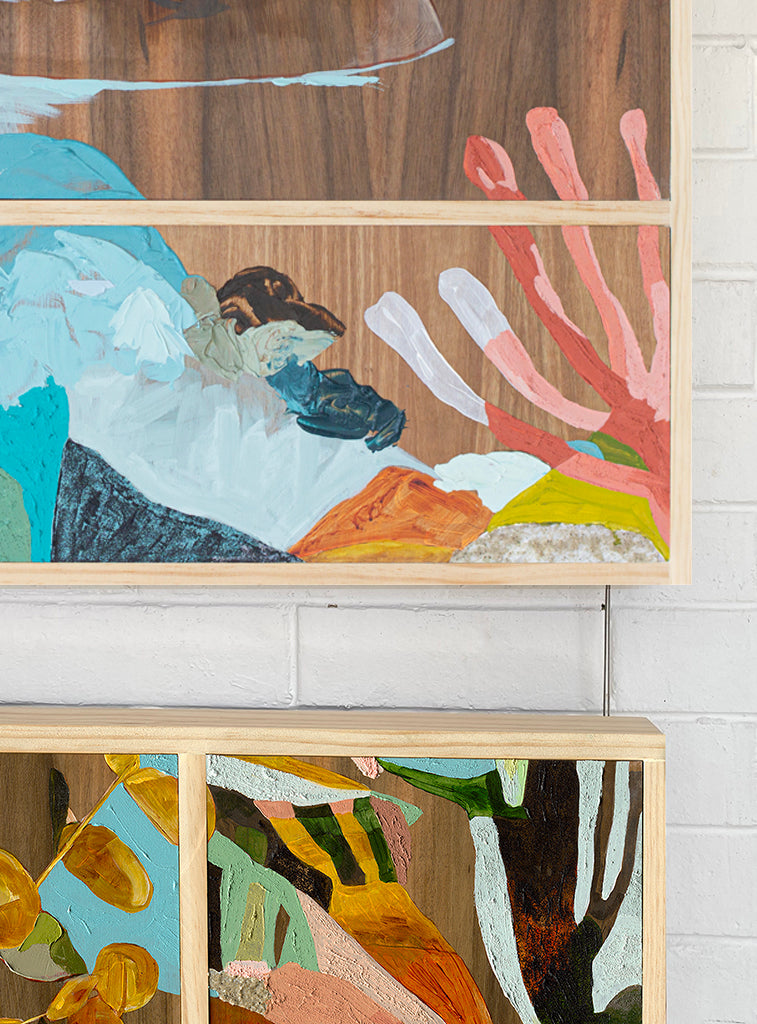 $3,310.00
$0.00
Happy as a Clam at High Tide - Framed Original - 94cm x 132cm
"Growing Season" is one of the paintings currently showing at Sydney Road Gallery as part of my solo show "In The Raw"
This large scale wooden diptych has been created from start to finish, by my hands :) From building the Queensland Walnut and spotted gum timber support, to the painting with oil, acrylic and sand, to the bespoke framing. It's not perfect, because a machine didn't make it, and that's the way I like it :)
Shipping prices for international freight are approximate and may need to be tweaked. If you would like a quote for your destination, contact me and I'm happy to provide an accurate number.