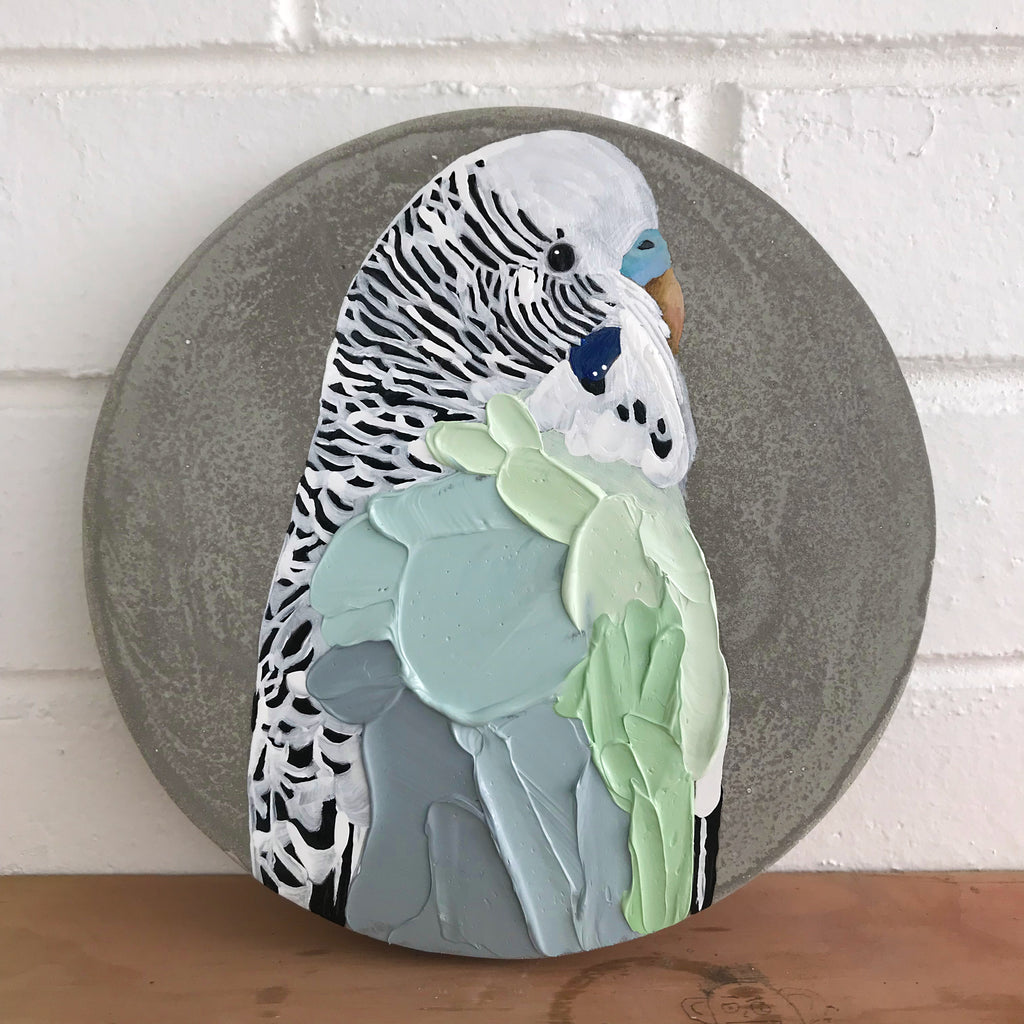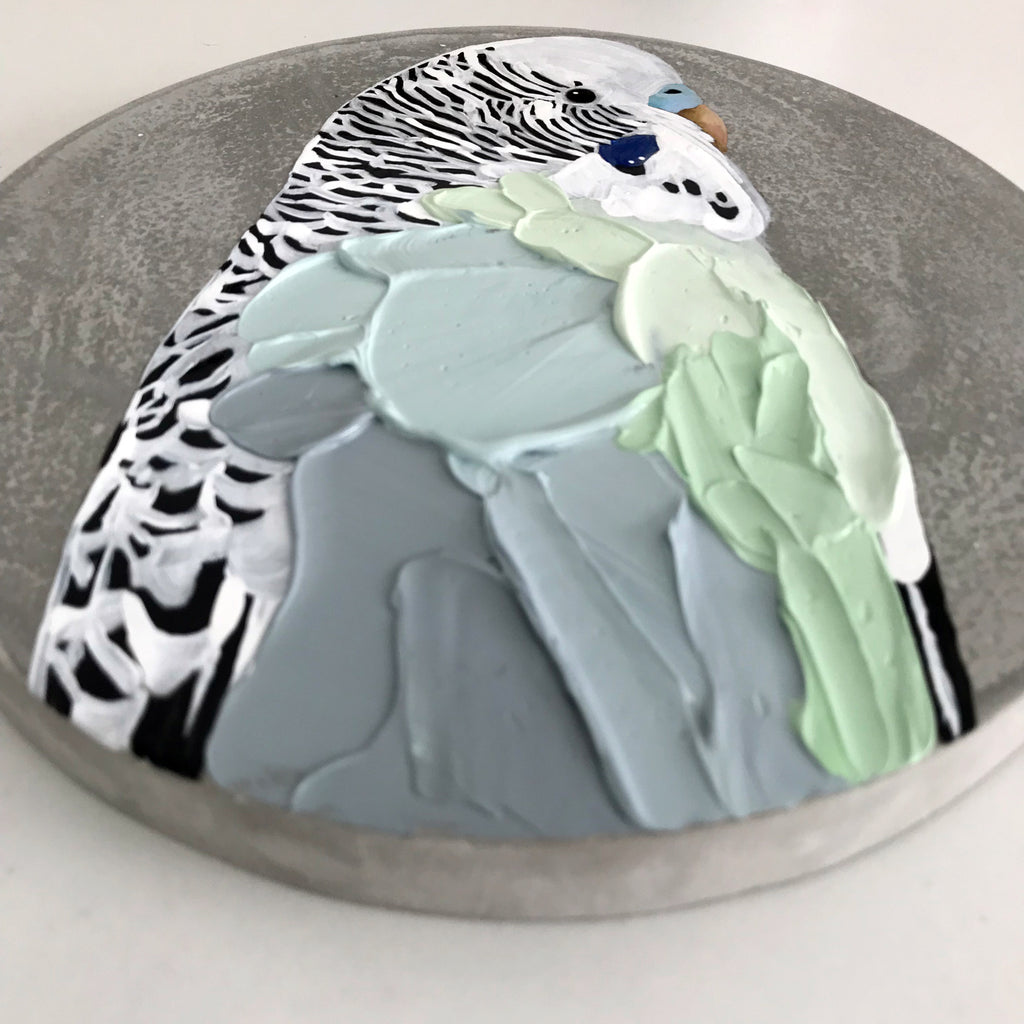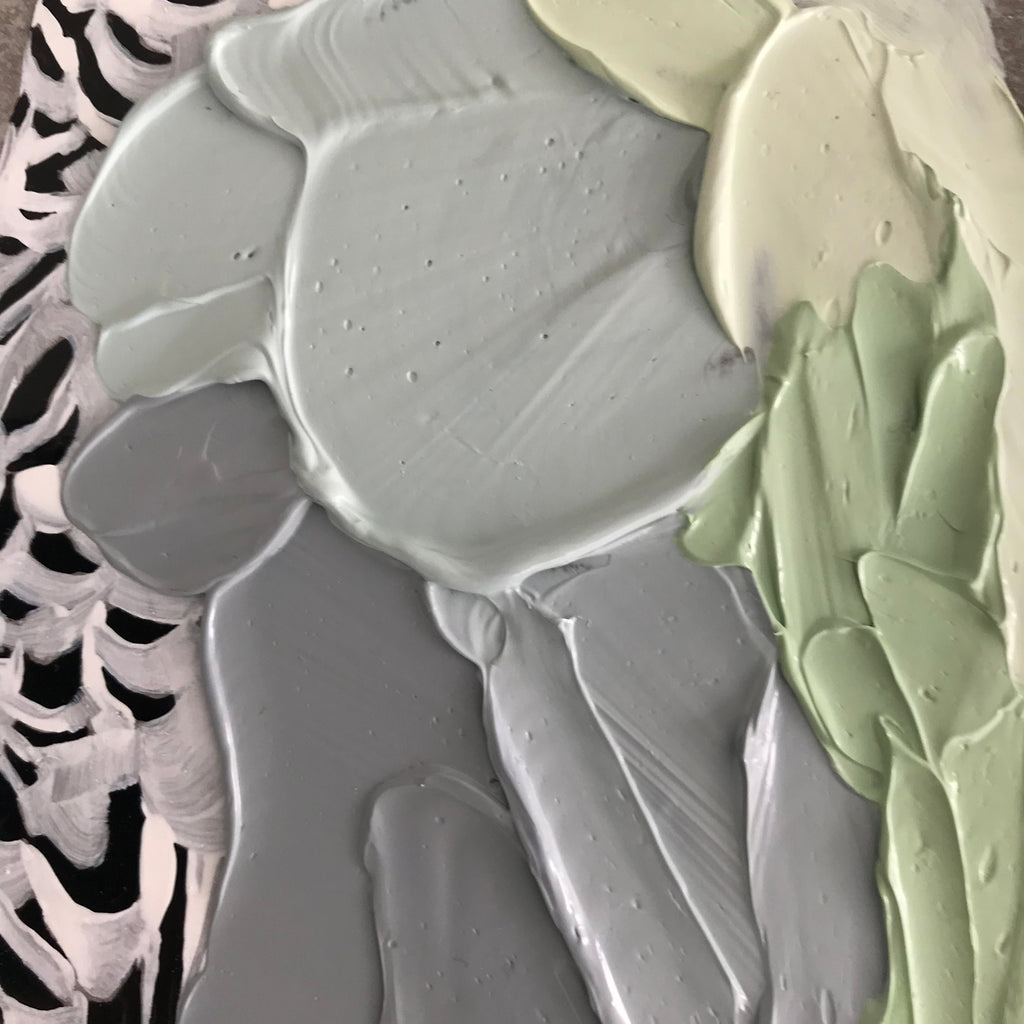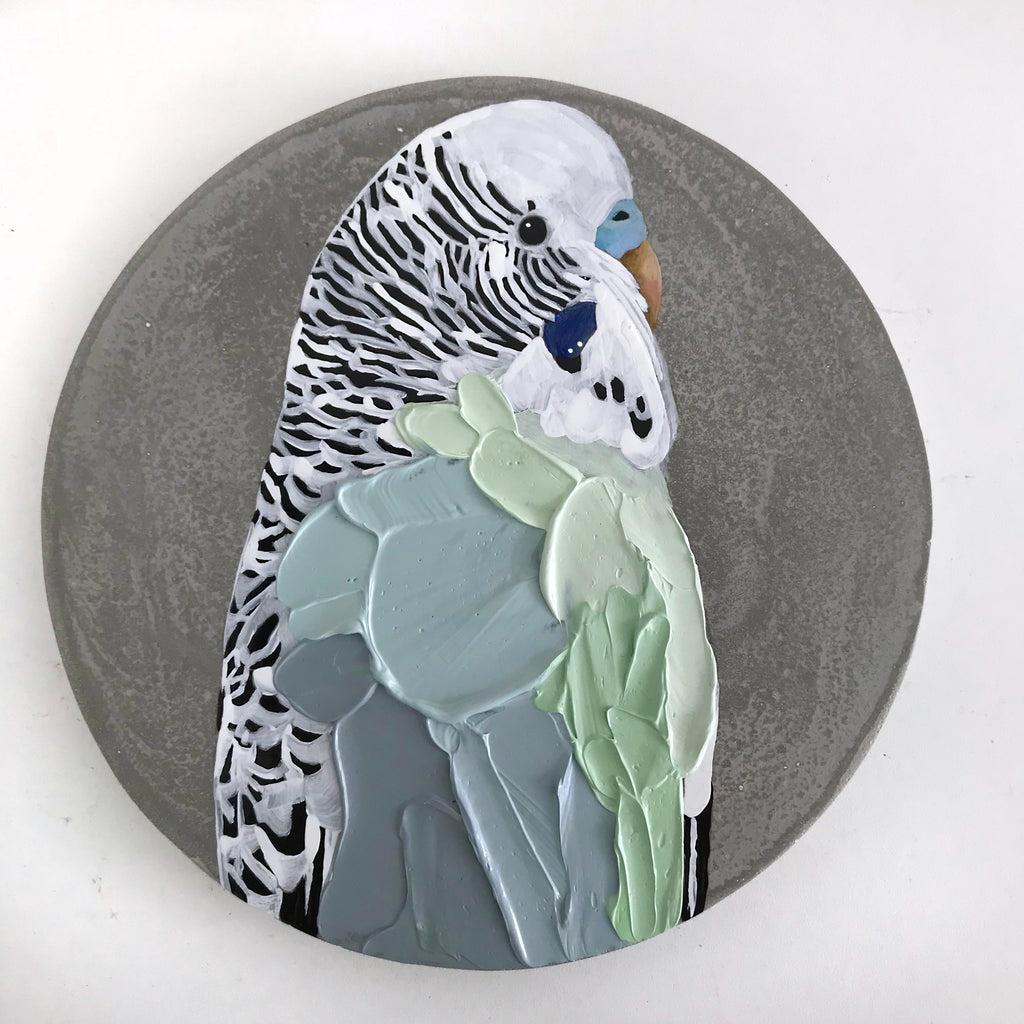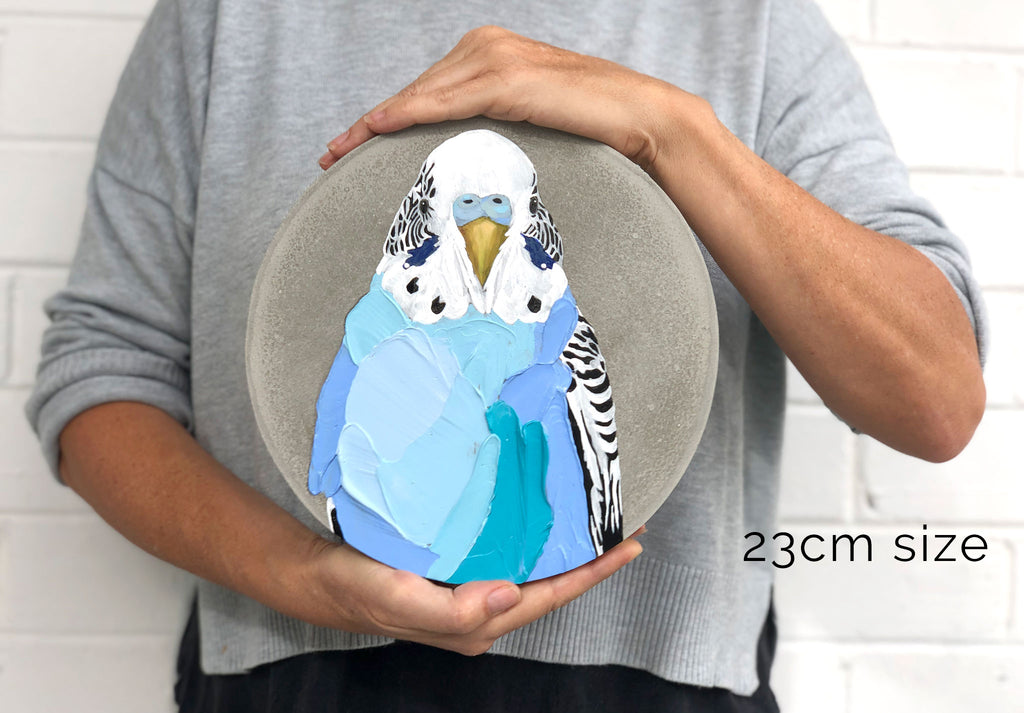 $307.00
$0.00
Pretty Boy Brett (23cm)
Who's a Pretty Boy then?
Brett is a Pretty Boy. This handsome devil likes his cocktails smooth, his conversations deep, and his walks on the beach long and slow. Brett is looking for his perfect match... could it be you?
23cm diameter. Oil and enamel on a hand-molded cement disk, ready to hang.


NB: Colours can sometimes appear different on various monitors, but don't worry! Pretty Boy is always confident and beautiful.


Packing/Shipping/Handling: Australia $20 Worldwide $55