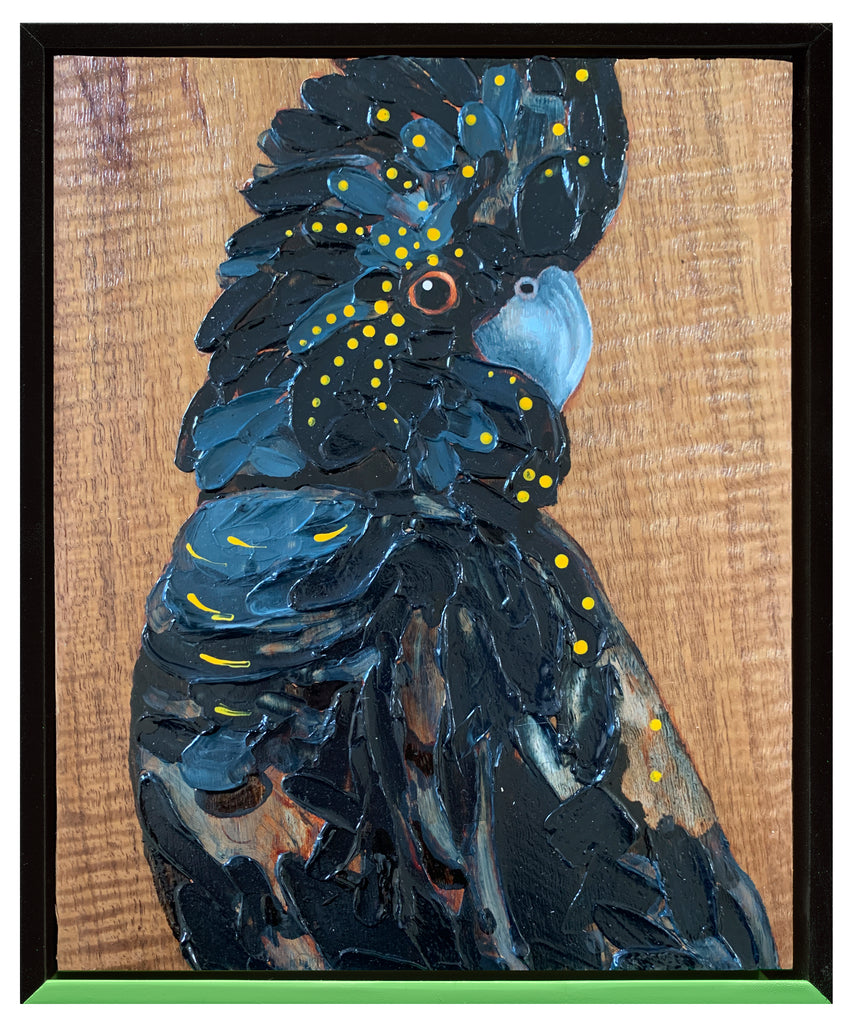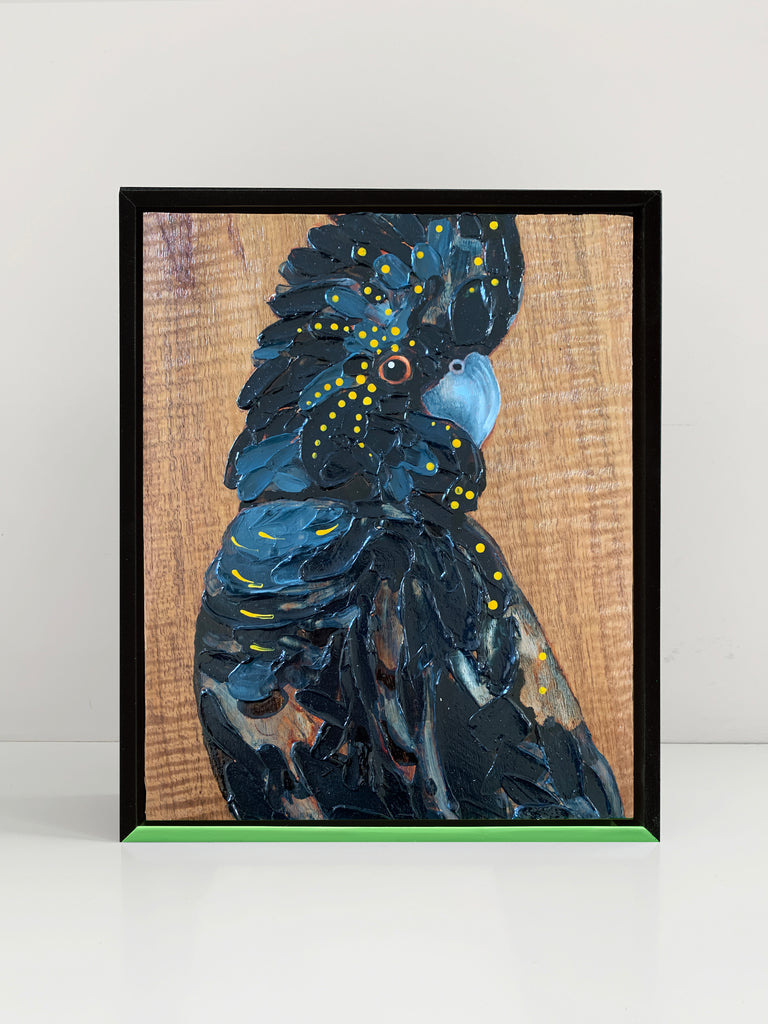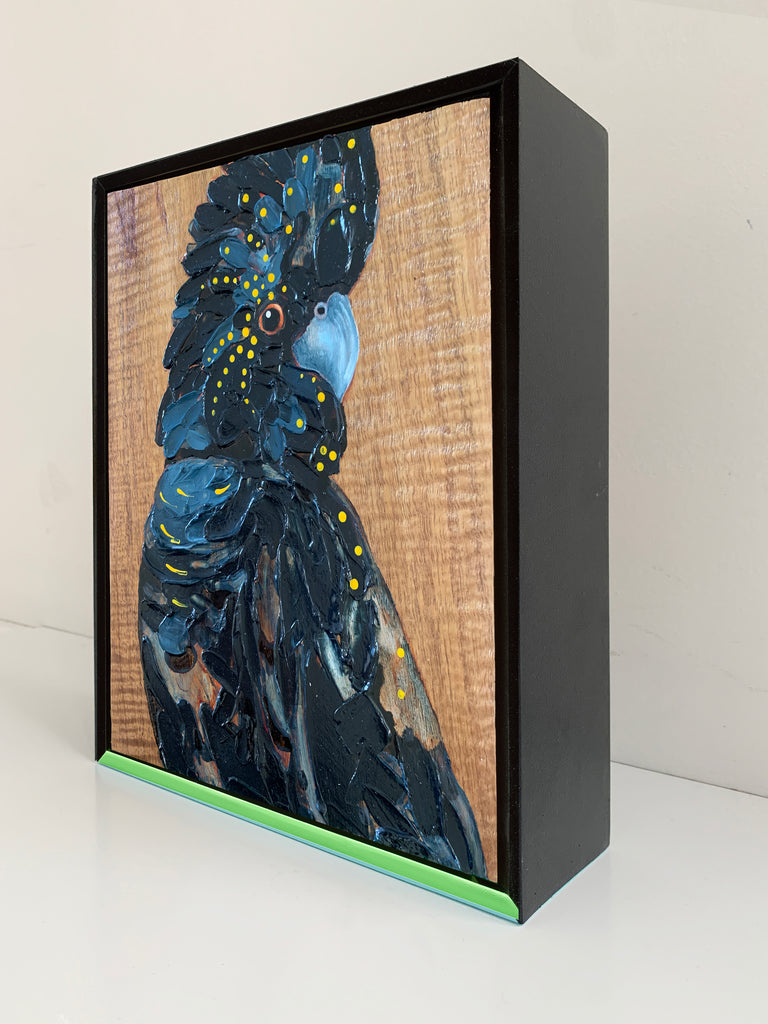 $473.00
$0.00
Nature Boy Stevo (20x25cm)
Step aside preening Pretty Boys: a new gang of lads is here. 
Nature Boys are Aussie to the core: down to earth and devilishly handsome.
Stevo. Bad Boy.
20 x 25cm. Oil on coachwood veneer, framed in bespoke black frame with fresh  blue accent, ready to hang.


NB: Colours can sometimes appear different on various monitors, but don't worry! Stevo is a beaut.
Packing/Shipping/Handling: ($AUD) Australia $30 Worldwide $55
Delivery via Australia Post, with tracking.