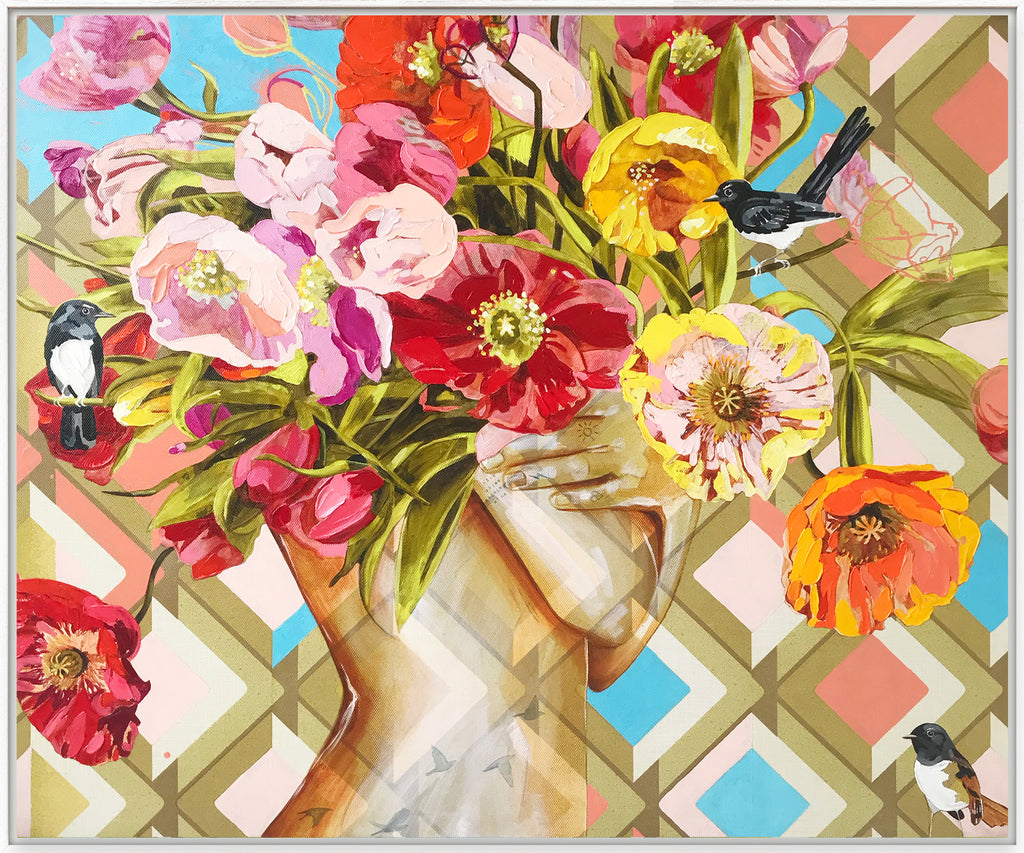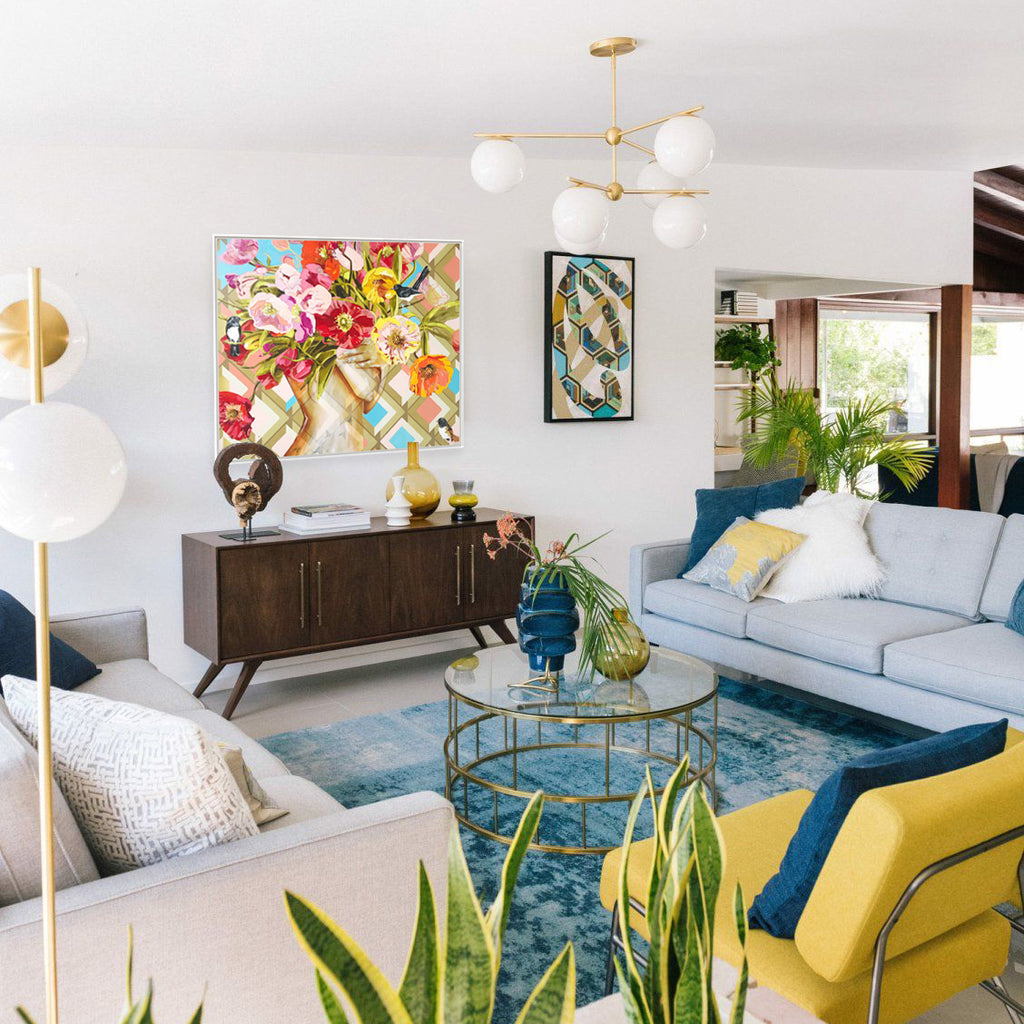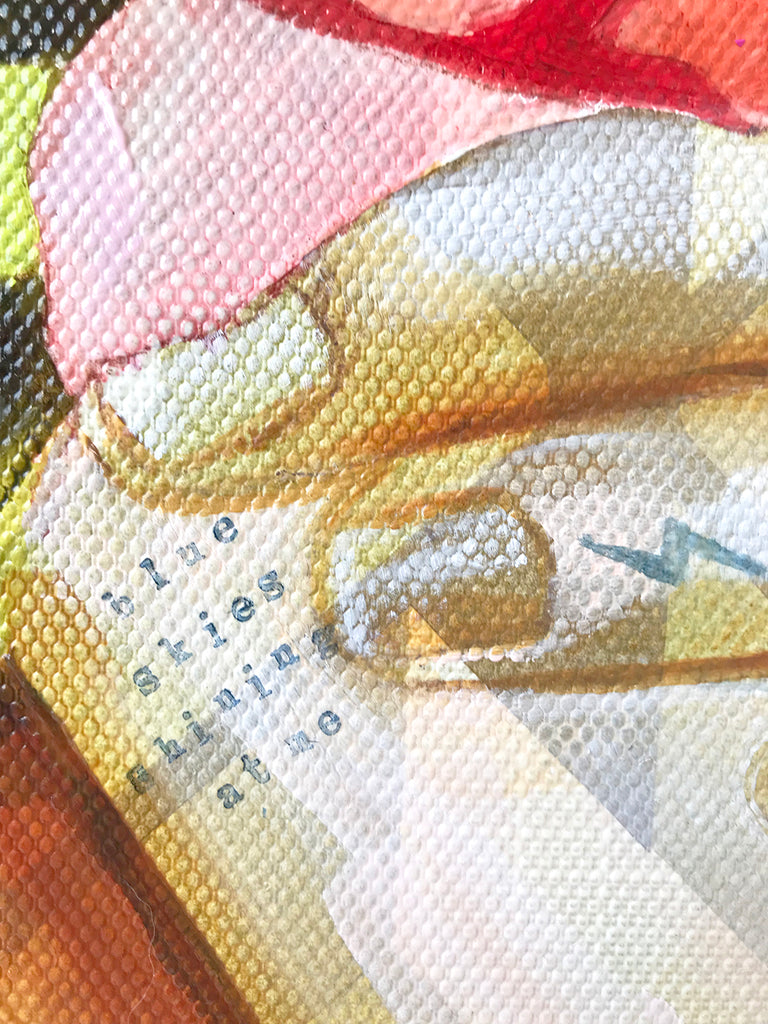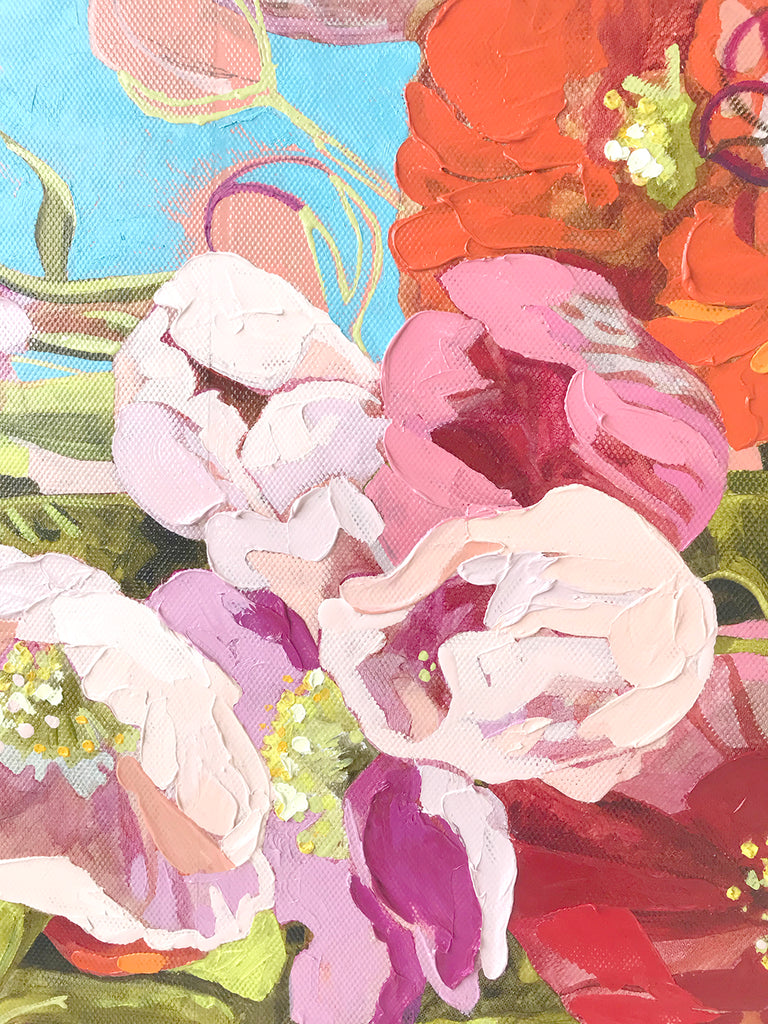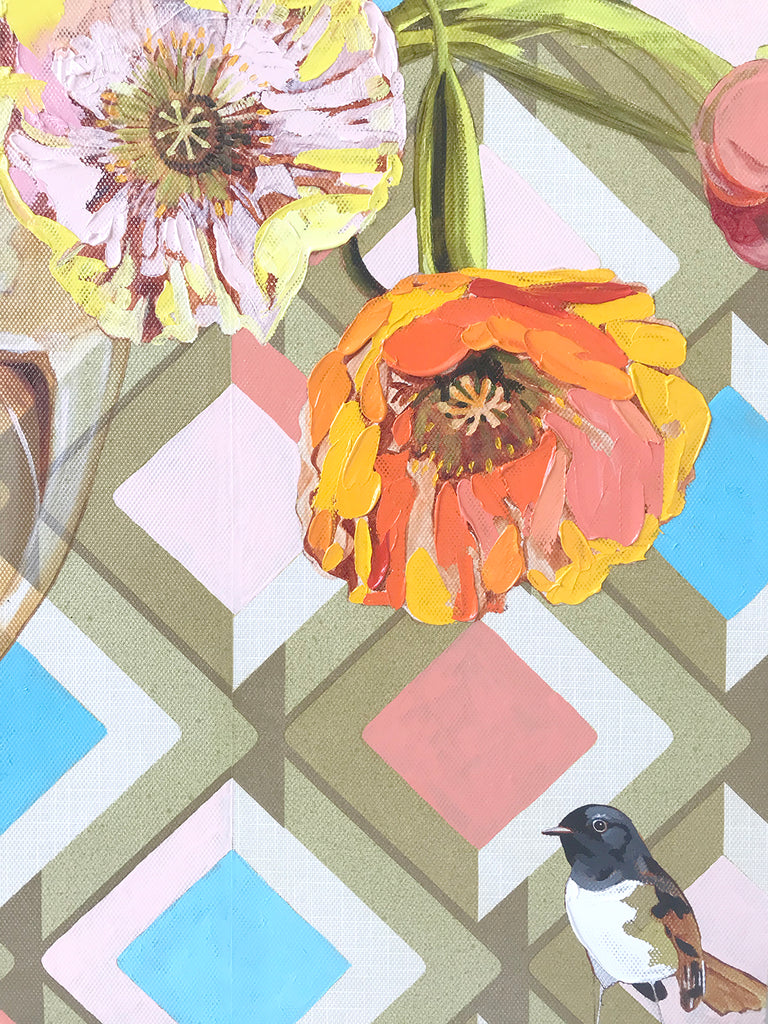 $3,038.00
$0.00
Humming To Myself Again - Framed Original - 95cm x 115cm
Humming To Myself  is about those gloriously content moments of domesticity, travelling between the garden and the kitchen to find the perfect vase. Yep, the moment is fleeting, which is why it needed to be captured forever in paint. 


Using luscious dimensional layers of charvin oil paint over the most superb geometric 70's vintage wallpaper on timber panel, this original painting is part of my signature series "Wallflowers".
Shipping: Free delivery Sydney-Wide. Victoria & QLD $150. Worldwide $300.
There's no need to miss out on the painting you love! 
I am now able to offer flexible payment options when you purchase an original artwork. My Payment Plans work just like a traditional Lay By or Lay Away. Nominate to pay for your artwork in monthly instalments, or contact me about setting up a custom Payment Plan that works for you. For more information click here.